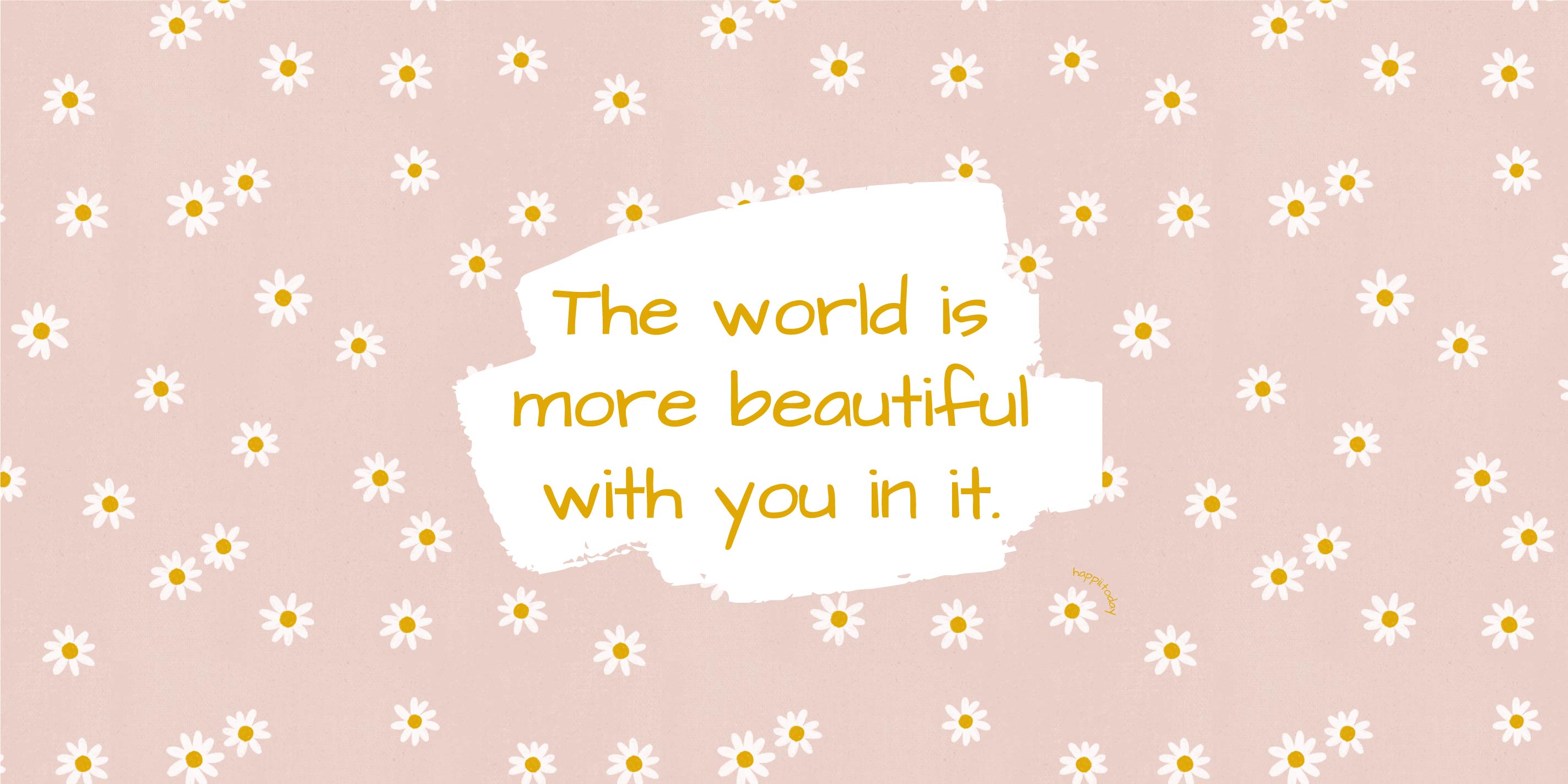 Note From Our Founder
Hey friend,
I'm so happii you're here.
I started happii after battling with depression and anxiety for several years.
The words on happii's products are the words that I repeated to myself many times, and the words that I want to share with those going through difficult times.
They remind me that I'm enough, give me the strength to keep going, and guide me to live with intention.
I hope they help you smile and move forward again.
With gratitude,
Joohi
Mission Statement
Our mission is to support your mental health through positive affirmations that you can wear and see daily.
Let's practice happii thoughts together.
Why
We exists to support your mental health. We're here to remind you that you matter, and to help you get through difficult times.
How
We carry our mission by promoting self-love, resilience, and compassion, because we believe they're critical skills for your mental health.
What
We make clothes, stickers, and cards with positive affirmations, so that you can see and wear mental health reminders all the time.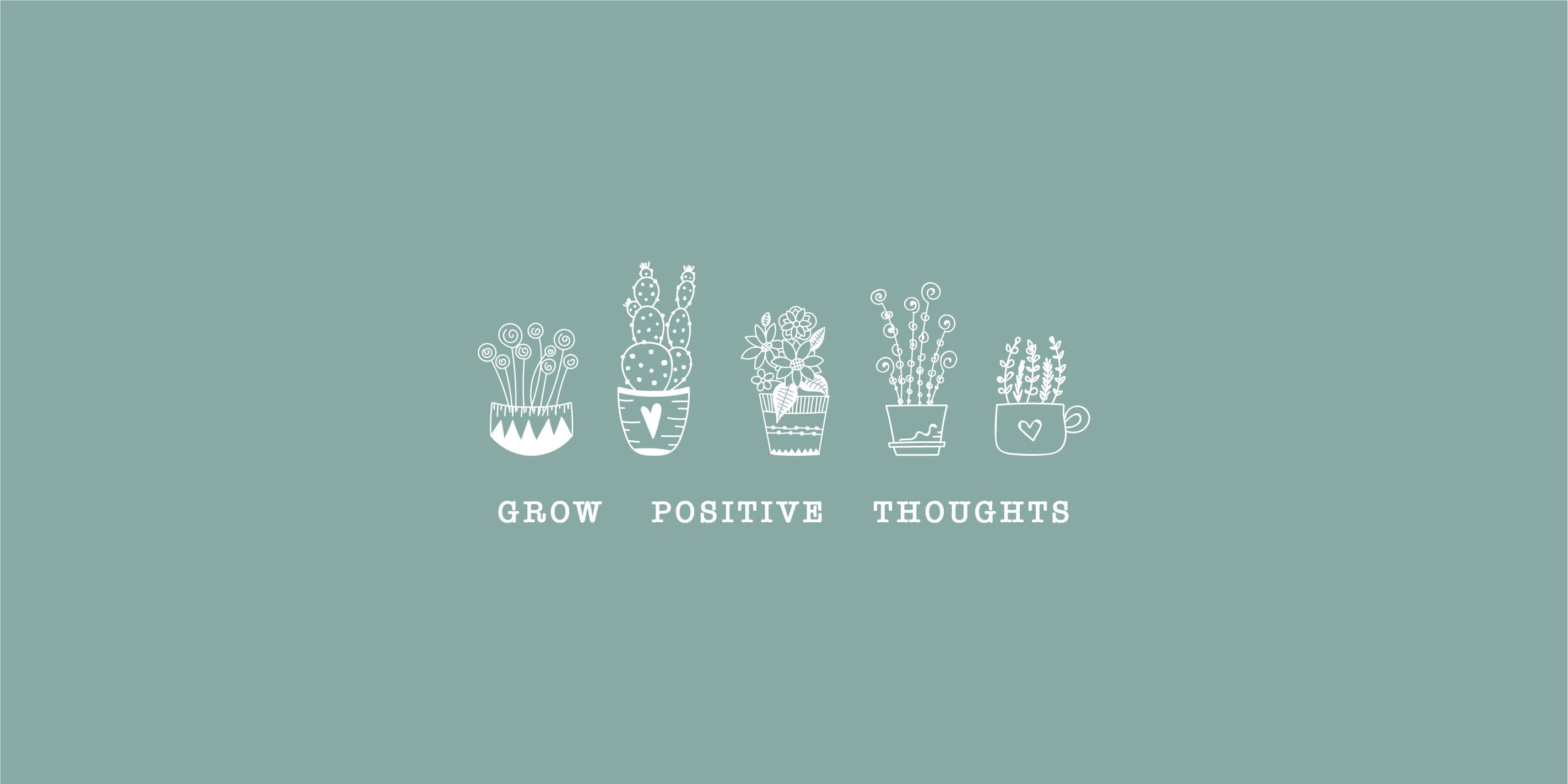 What We Believe
happii was founded on a belief that building healthy mental habits is a critical piece of improving mental health.
Our mental health is influenced by many factors: genetics, brain chemistry, past trauma, relationship, financial circumstances, etc. Many of them are beyond our control, or beyond what happii can help with.
However, we can control the way we respond, and our response has a big impact on mental health. Our responses and thought patterns are habits & skills that we can change, build, and improve. Healthy mental habits help us stay true to who we are, navigate through a storm, and make the best out of the life.
And that's where happii wants to contribute.
Critical Mental Health Skills
The habits and skills that we found particularly important are:
self-love: accepting and loving yourself as you are, including your flaws and differences
self-care: meeting your critical needs such as sleep, nutrients, medication, connection with others, personal boundaries
resilience: strengths and courage to persist through setbacks and to start again
intentional living: pursuing what's important for you and what makes you happy
compassion: empathy and kindness for others
The Power of Words
Words have huge power over our thoughts and feelings. Positive, kind, and supportive messages give us space to recharge, courage to stand again, and direction to move forward. We call them positive affirmation, mantra, or reminders.
At happii, we carefully choose words that support healthy mental habits, and print them on pieces that you can see daily.
Through our pieces, we want to inspire positive self talk and healthy thought patterns.
Let's be happii today.